Have you seen Carl Schooner?
Williams Lake, Bella Coola
2022-12-07 13:15 PST
File # 2022-9271
Williams Lake RCMP hope the public can help locate missing person, Carl Schooner. He was reported missing by family on Tuesday, December 6, 2022. Carl was last heard from on Wednesday, November 30, 2022 when he left Bella Coola, headed to Williams Lake.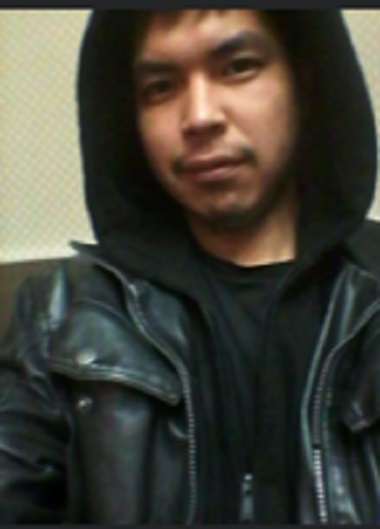 Carl Schooner is described as
Indigenous male
30 years old
Medium build
183 cms (6')
73 kgs (161 lbs)
Brown hair
Brown eyes
If you have seen Carl, or know where he may be, contact the Williams Lake RCMP at (250) 392-6211 or Crime Stoppers at 1(800) 222-8477.

Released by

Cpl. Madonna Saunderson

District Advisory NCO (Media Relations)
North District
4020 5th Avenue, Prince George, BC V2M 7E7
Office: 250-561-3166
Cell: 250-301-3521


Email: madonna.saunderson@rcmp-grc.gc.ca

Follow Us: