Do you know this man?
Kamloops City
2023-01-12 11:48 PST
File # 2022-44521
The Kamloops RCMP Detachment is turning to the public to help identify a suspect in a stolen vehicle investigation during which a police cruiser was rammed.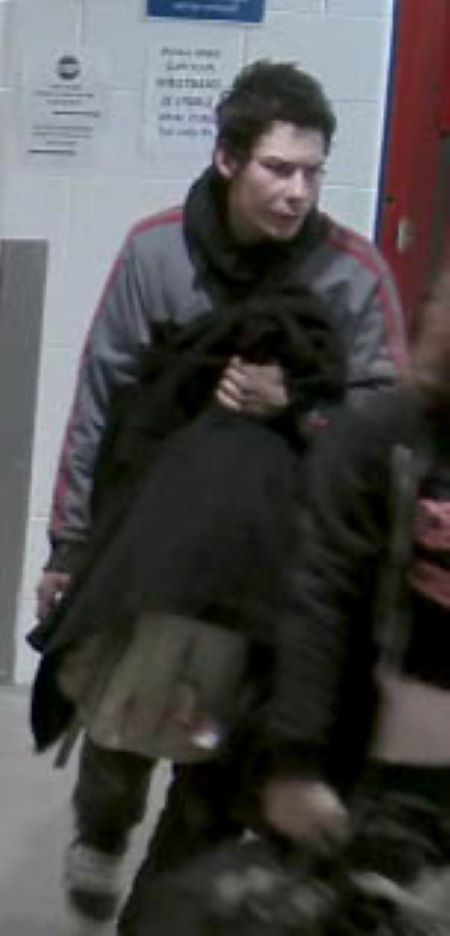 View larger image: suspect full length
The investigation began on Dec. 15, 2022, when a grey BMW was reported stolen from the Tournament Capital Centre on the 900-block of McGill Road. Police later located the vehicle, which allegedly drove into the front of a stationary police cruiser before fleeing the area. The BMW was located abandoned on the 900-block of Renfrew Street.
Since the initial report, police have reviewed security footage and obtained images related to the investigation, said Corporal Crystal Evelyn, Kamloops RCMP spokesperson. We are releasing photos of a male suspect in hopes that someone will identify him, or that he'll turn himself into police, and help further the investigation.
The male suspect is described as:
Caucasian
Dark brown or black hair
Clothing description:
Black runners with white laces and white soles
Dark coloured pants
Grey jacket with a red stripe from the neck to the wrists
Carrying a black jacket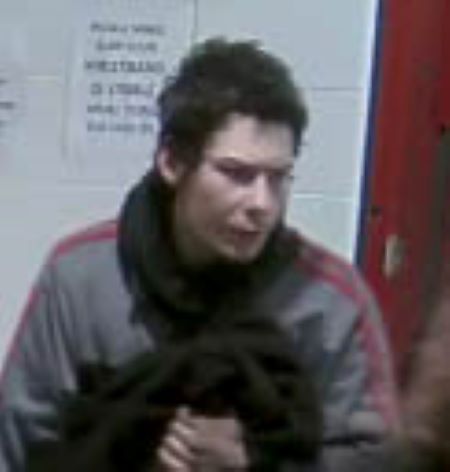 View larger image: suspect face
If you know who the suspect is or have information related to this incident, please contact the Kamloops RCMP Detachment at 250-828-3000 and reference 2022-44521.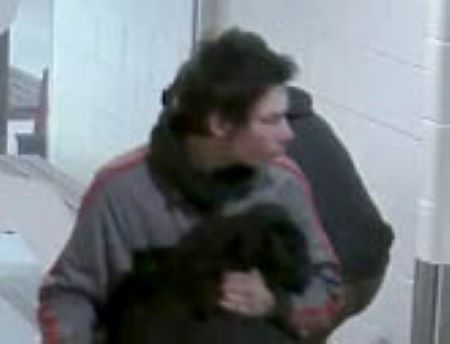 View larger image: suspect side

View the original release: Stolen vehicle strikes police vehicle and flees.

Released by

Cpl. Crystal Evelyn

Media Relations Office
Kamloops RCMP
kamloops.rcmp.ca
560 Battle Street, Kamloops, BC V2C 6N4
Office: 250-828-3193
Fax: 250-828-3034


Email: bcrcmp-grcencb@rcmp-grc.gc.ca

Follow Us: